HAPPY NEW YEAR!!
I realize today is not in fact Sunday, but it is the last day off before I go back to work, so it's basically like Sunday, and as I am a wizard, I am never late, or cooking when I should be blogging, or sleeping when I should be writing. All of those things never happen.
I wish you all a wonderful year of exciting new challenges, lots of personal achievements, and the strength to remind 2018 it better be good or else.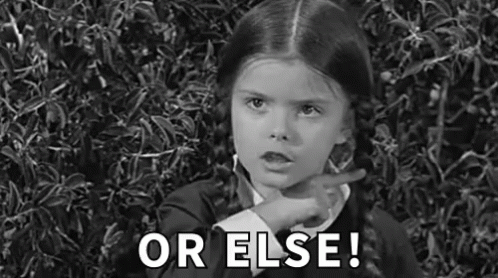 If you'll recall, I set myself a goal last year to read 20 books by authors I'd been meaning to try but hadn't yet. I am delighted to say I actually kept this resolution! I'm a little proud slash embarrassed to say that I actually well surpassed it, which is likely why I didn't keep other goals I'd set.
The more well-known new-to-me authors were:
Nnedi Okorafor
Stephen Chbosky
Terry Pratchett
Lois McMaster Bujold
Iain Pears
Dean Koontz
Mercedes Lackey
Andre Norton
Philip K. Dick
Franz Kafka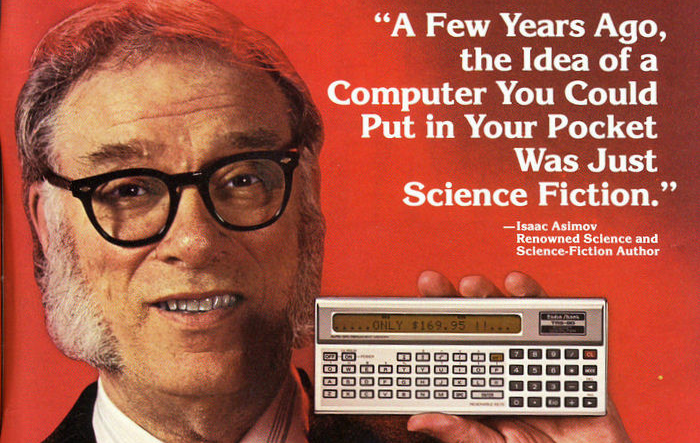 Ray Bradbury
Stephen King
Isaac Asimov
Charles de Lint
Ann Leckie
Jacqueline Carey
Ilona Andrews
Margaret Atwood
Ernest Cline
John Scalzi
I'm sensing a sci-fi theme here, what about you?
It was quite a reading adventure! If you'd like to see more of my stats then check out my Goodreads stash. And friend me! I get all my book recommendations from people I know on Goodreads, basically. You can convince me to try a book!
This year I have a different reading challenge. I plan to have half of my reading be by people who are not in the majority. I have a lot of great books lined up, and am excited to see where it takes me! I'm also going to try reading comic books for the first time. I am nervous that it will be too much for me to absorb. Audiobooks exist on the hairy edge of my concentration.
My other goal is to eat honey cake as often as it's available. It's important to set achievable goals so that you don't become disappointed? Get fit? Pshaw. Get cake? Well, if I must.